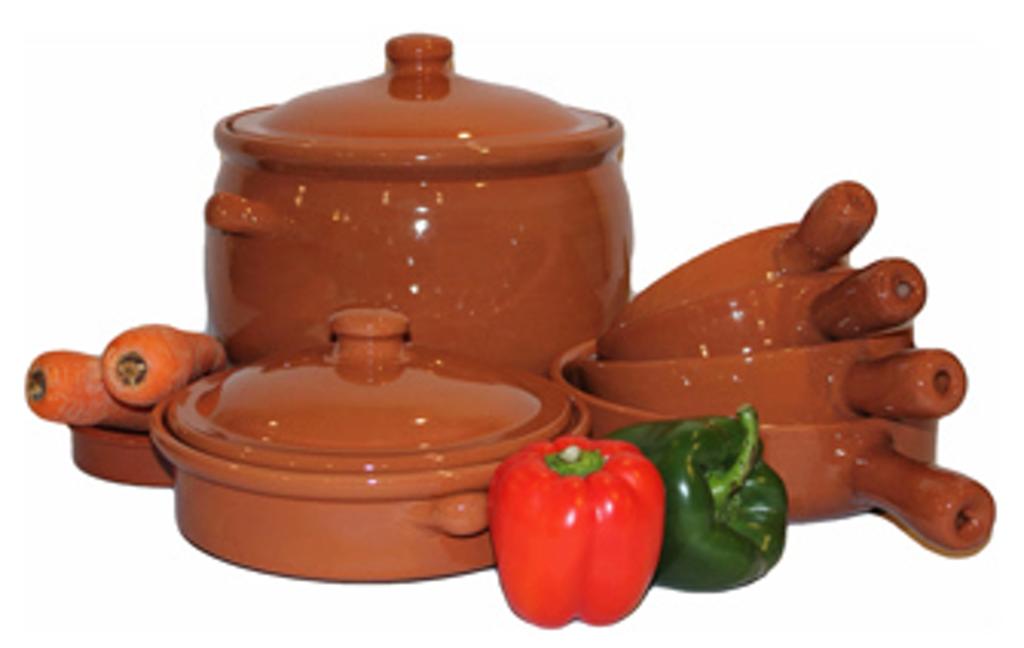 Background
The 'absterracotta' Brand was born out of a love affair with Spain and years of being aware of and of using Terracotta Cookware.and household products.
This affair is now nearly 30 years old and the Brand is firmly established within UK Trade circles, sadly, as a consequence of the rise in Internet sales, many of our Independent Retailers have disappeared and it is the change in circumstances that has persuaded us to bring our products direct to market.
Over the years we have been passionate about providing the best possible service to our Customers and we bring the same commitment to our e.commerce enterprise, prices are competitive and quality is second to none.
Take a look at our Ranges and if you have any questions or we can help in any way, just, get in touch.