20cm Traditional Brown Tagine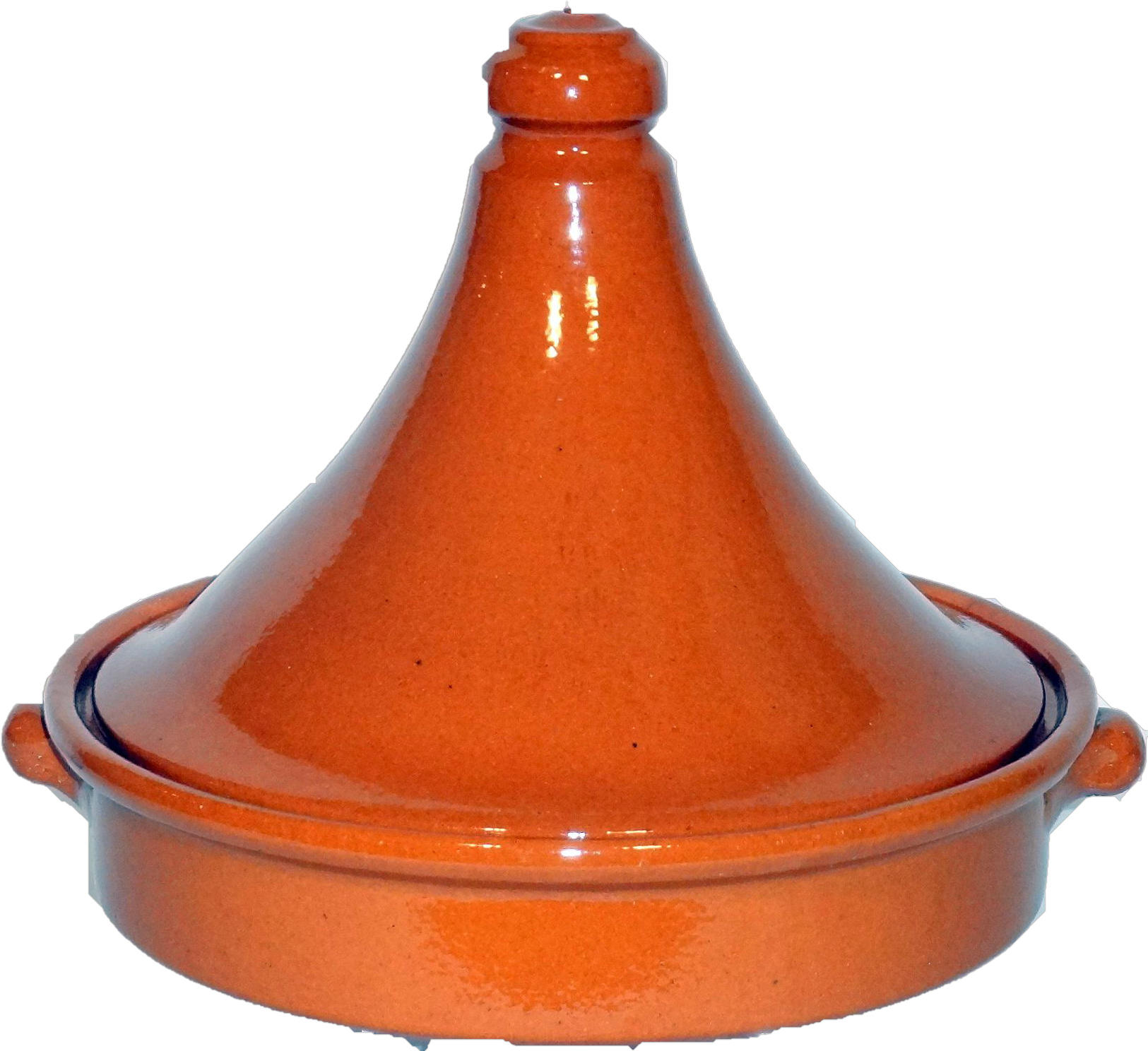 20cm Traditional Brown Tagine
This is a really good small Tagine suitable for two people.
Can be used in all types of oven including microwaves & AGAs but not suitable for direct heat.Â
Looks absolutely great for oven to table - makes a real statement. Â
Great value for money.
Virtually non-stick.
Dishwasher & freezer safe.